About us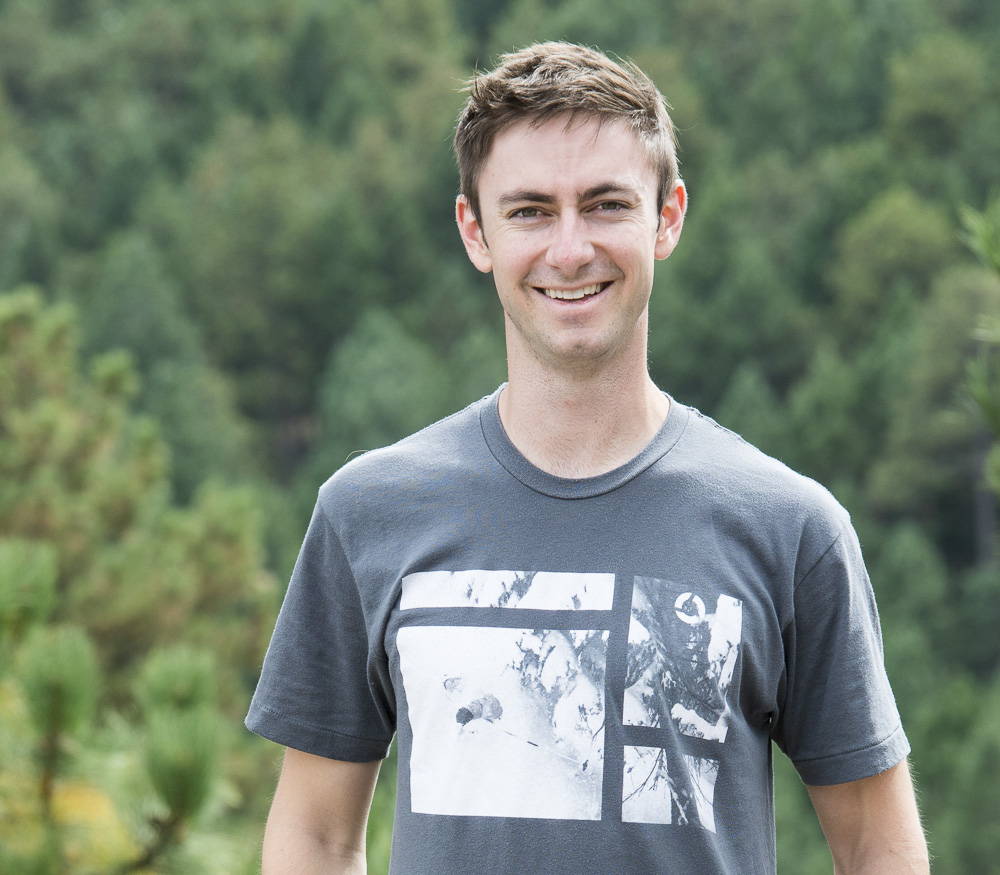 Connor started Concrete Coast through t-shirts and board design contests in 2012. The skate community creates the amazing designs that are featured on our high quality Denver, CO built boards.  
As we've grown, our friends and fellow longboard companies have as well. Concrete Coast is a collaboration of the best small brands in the US, plus our own boards and tees. We love the longboard community and want to see more people skate every day. That's why we work hard to help educate new skaters so they can enjoy riding a board from day one.  
Your order on Concrete Coast directly supports these small companies so they can continue to develop the highest quality boards and share their passion. Please feel free to head over to our contact page if you have any questions!